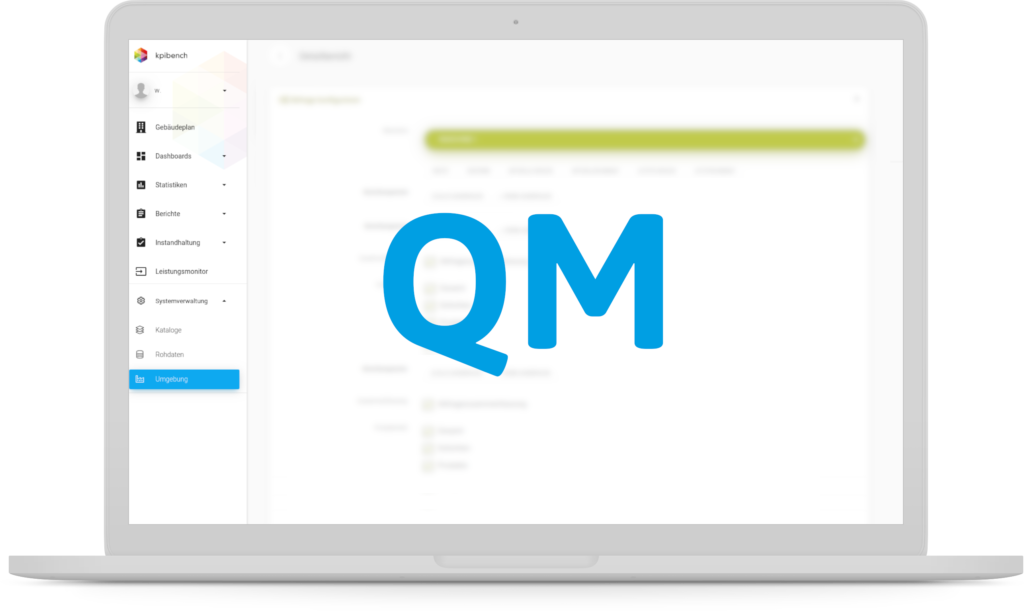 This summer quality management is going digital
completely replacing pen & paper
less effort for data collection
reduced training effort for personnel
better data quality
automated, rule-based inspection request
extensive historical data archive
Significant simplification of quality control cards
full integration into the existing user interface (operating personnel already trained)
enrichment with kpibench machine and operating data (less input effort)
at the time of entry, operating personnel only sees the relevant data fields
validation of entered data with instant feedback
freely configurable filling instructions and user help content
Automated input requests
rule-based (logic with intervals / machine data, etc.)
alert shown directly on the existing input device
Extensive data evaluation
In real time at the push of a button. There is no waiting for laboriously digitized data from manual recordings.
The digital database is the basis for automated data evaluation: automatic notification of quality problems, deviations, anomalies.
Individually expansible
Individual software development is supported. E.g. custom rule-based actions (e.g. notifications, system calls to ERP, etc.), detailed statistics covering the entire data archive in real time, automated feedback to third-party systems, and much more.
See kpibench in action
Request your online demo now and see for yourself in a personal 15 to 30 minute web demonstration.