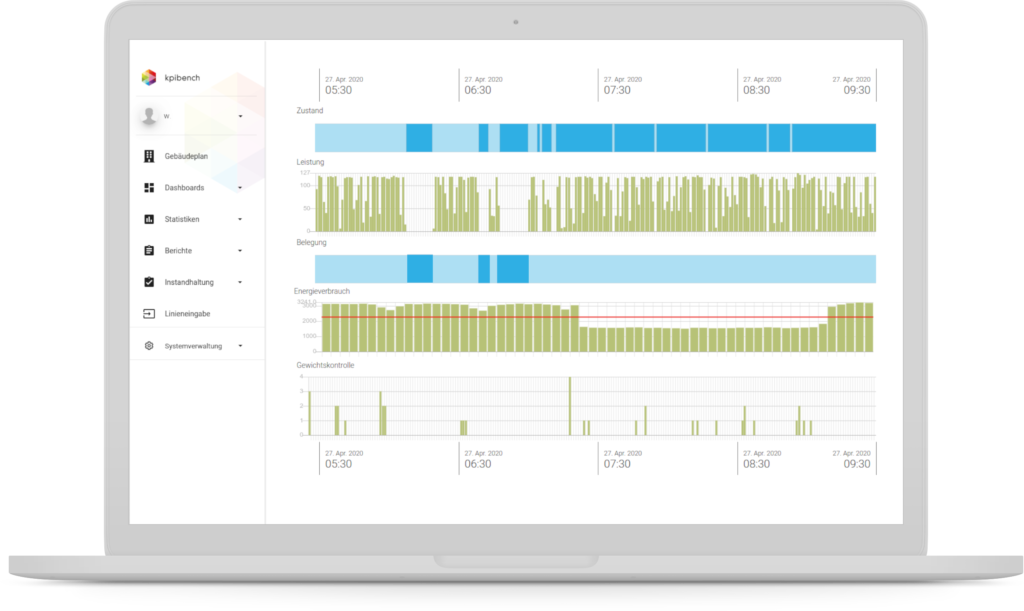 Analyze operating and machine data in connection with any process parameters and environmental data.
process parameters
periphery and environment
industrial sensors: temperature, air humidity, energy, and much more.
See kpibench in action
Request your online demo now and see for yourself in a personal 15 to 30 minute web demonstration.